Studies & Updates
Strumenti operativi
Our team takes care of the privacy of the customers. For this reason we don't indicate neither the details of the project nor the company for which it has been run. However, in this section we can summarize some significant consulting experiences performed.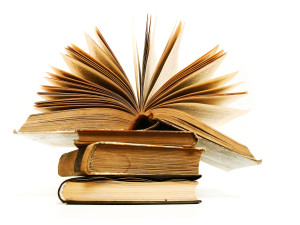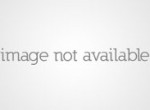 The transaction A Group, European market leader in the production of clothing, located in Italy with a subsidiary engaged in typical activities of on demand production (contract manufacturing). In particular, the Italian company produces garments on the basis of specifications provided by the parent and resells them to the same with ...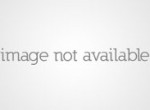 The transaction The Group, which operates both in the distribution and production in a particular industry sector, has decided to centralize in a single country the logistics and its related services of management and maintenance of the stock and ...